PHARES book
FOR THE FESTIVE SEASON,
OFFER THE HISTORY OF THIS MONUMENTAL WORK!
Discover the incredible adventure blending heritage and innovations of PHARES.

This monumental artwork by Milène Guermont is made of metal and light is a "beacon of headlights" ("phare de phares" in French) 30 m high and required 300 men, 5 km of metal, 7 kg of forms ...
Born on Place de la Concorde next to the oldest monument in Paris, this monumental sculpture interacts with the public and is in dialogue with the Obelisk from Luxor, the Montparnasse Tower and ... the Eiffel Tower.
PHARES BOOK
(enhanced digital edition)
40€ tax included
PHARES BOOK
+ 3 limited-edition postcards
(printed in France on high-quality card stock: 14.5 cm x 21 cm)
(enhanced digital edition)
50€ tax included
A beautifully crafted work made in France (quadri + gold, selective varnish on the cover, 9 x 11 in.), under the patronage of the CNF of UNESCO, bilingual English-French, containing a hundred pages, this book of high quality describes the genesis and the inscription in history of this sculpture thanks to specially written texts by Jean-Paul Viguier, Alain Niderlinder ...
photos by Henri Cartier-Bresson, Olivier Thomas ...
reproductions of paintings from the Musée de la Marine, from the RMN-Grand Palais ...
Teaser of the PHARES book


SURPRISE GOLDEN TICKET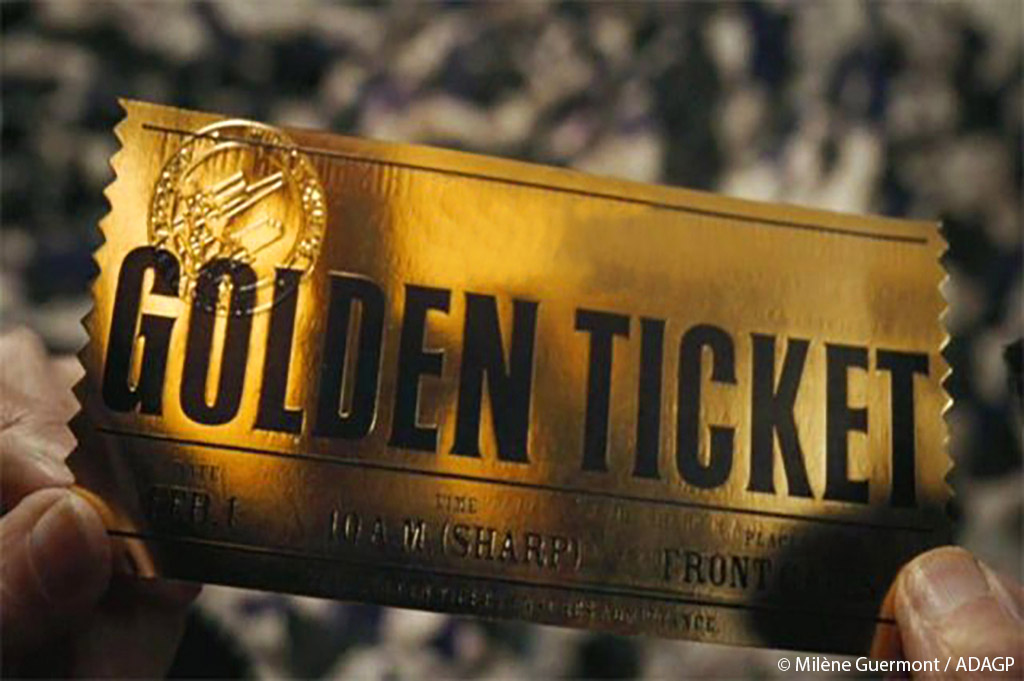 FOR AN EXCLUSIVE TOUR OF THE TOTAL ARTWORK!
A golden ticket was slipped into one of the PHARES books purchased on this platform before December 31, 2020.
It offers an exceptional visit* to MAISON GUERMONT, a total work of art being created thanks to 80 companies and maisons of French excellency in the heart of Paris.
GOOD LUCK TO EVERYONE!
* Once it will be completed, only 20 visitors per month will have the possibilty to tour the total artwork with the artist.