PHARES @ UNESCO HQ
Presentation of PHARES at UNESCO HQ.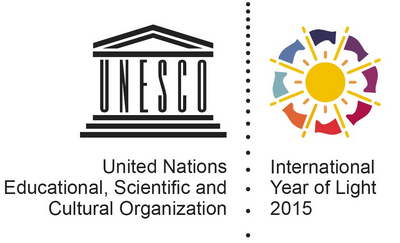 PHARES is a monumental artwork of 29 m high by the artist and engineer Milène Guermont. This pyramid made of aluminium and light has required several innovations and the talent of 300 persons. After six months on place de la Concorde in Paris (movie here), the sculpture PHARES travels.
Among 13,000 projects from 147 countries, PHARES is the only artwork selected for the delivery of the final report on the International Year of Light at UNESCO Headquarters on October 3, 2016; Milène is the only French voice.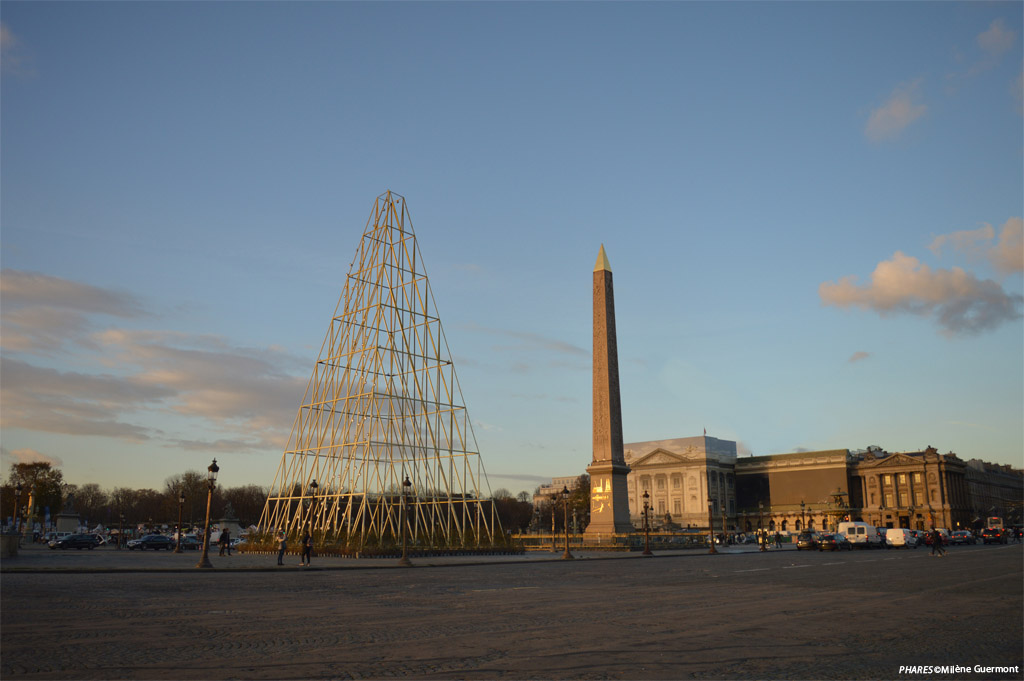 Extract from the press review of PHARES for the Final Report of the International Year of Light here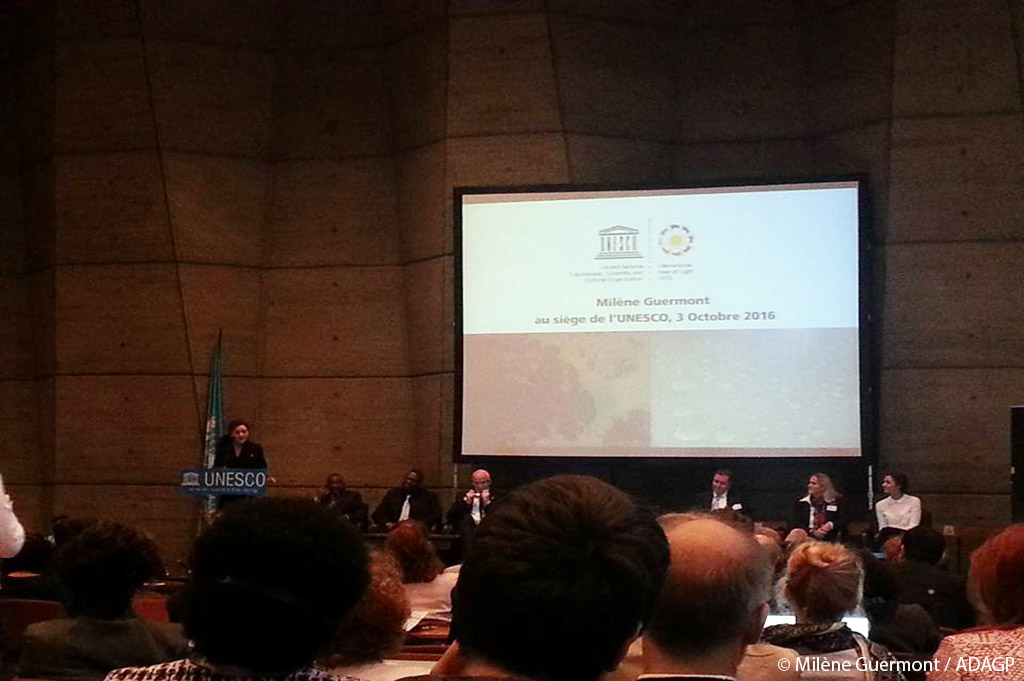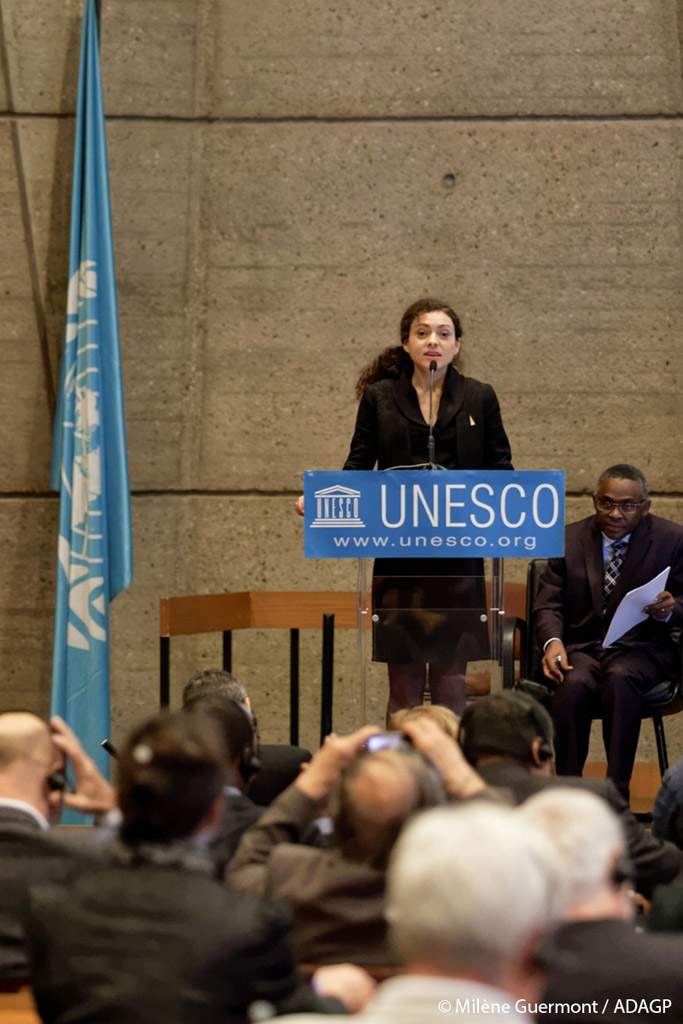 Pictures by Henri Chapoutier and John Dudley.