MADELEINE FONDANTE
MADELEINE FONDANTE
Dialogue with Rodin...
Solo show of Milene Guermont: her sculpture MADELEINE FONDANTE dialogues with MOVEMENTS DE DANSE ! by Auguste Rodin (circa 1911, bronze, Rodin Museum, Paris), her FACE TO FACE resonates with a portrait of Marcel Proust ... in the Belle Epoque atmosphere of the museum la Villa du Temps retrouvé.
On this occasion are also to be unveiled sketches, prototypes and other artworks of the corpus "madeleine" by the contemporary artist.
Exhibition from May 26 to June 27, 2023.
Lecture "From the creative process to the dialogue with Auguste Rodin: the art by Milène Guermont" on May 26, 2023, at 6 pm CET at the museum and on a live story of instagram.
Museum la Villa du Temps retrouvé, 15 Av. du Président Raymond Poincaré, 14390 Cabourg, France.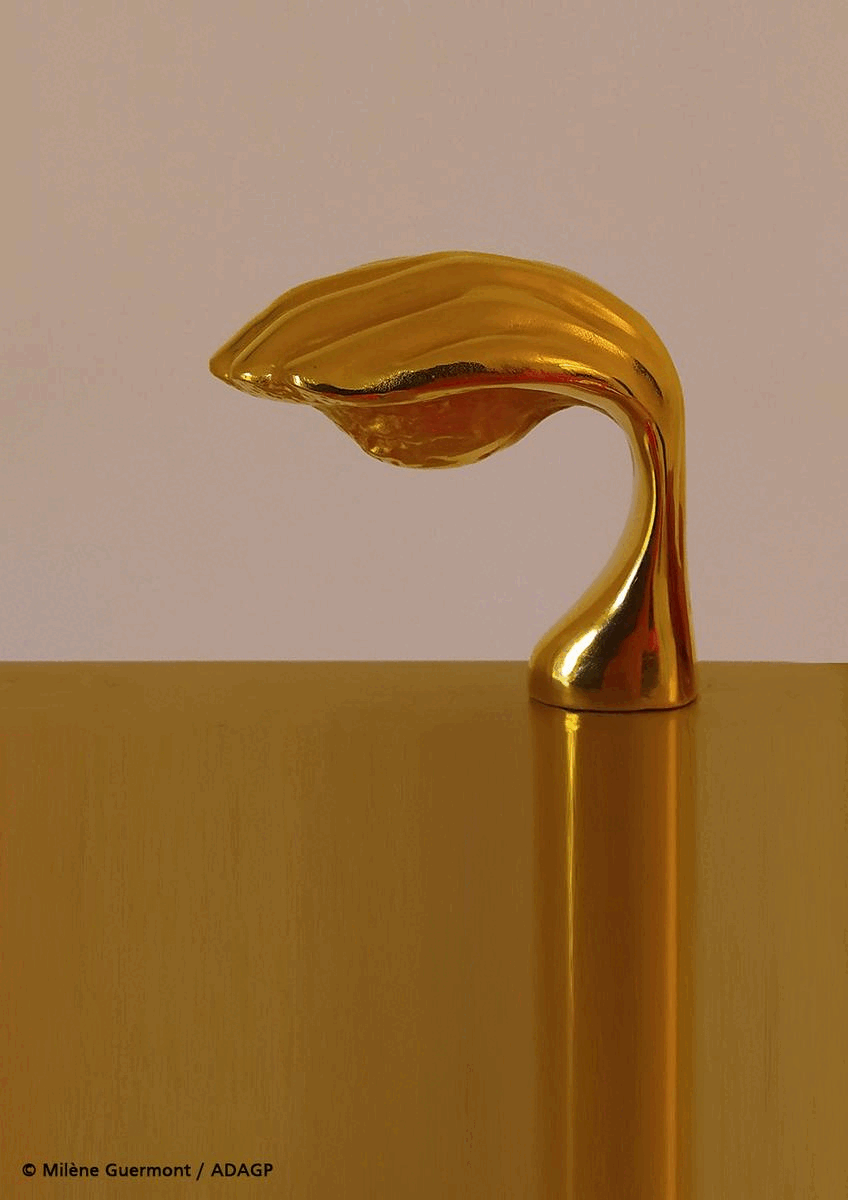 After its dialogue with Rodin, MADELEINE FONDANTE (bronze covered with fine gold, 2023) will be integrated into the total artwork MAISON GUERMONT.